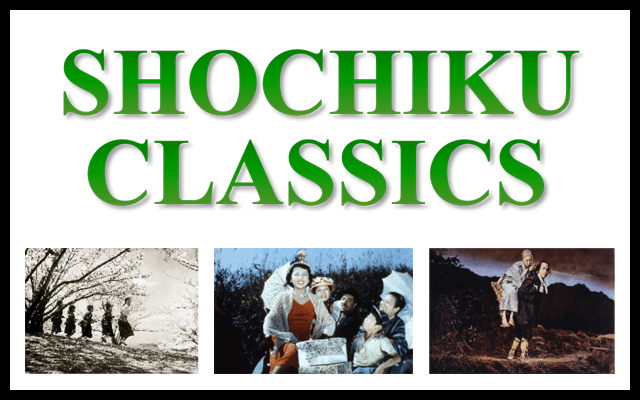 SHOCHIKU CLASSICS
Shochiku traces its origins to 1895 when Takejiro OTANI presented his first stage play. We also produced the first color motion picture in Japan, and have expanded into TV dramas, video contents, Kabuki presentation, theater operations, and real estate until now.
The company has become a symbol of enduring tradition as the exclusive promoter of the Kabuki theater in Japan as well as widely known as the creator of the world's longest-running feature film series "Tora-san".
We are making all possible efforts to develop our business in various fields including multimedia and co-productions, across generation, national, and cultural borders.
Copyright (c) Shochiku Co., Ltd. All Rights Reserved.